For many years now in the medical world, LASIK eye surgery has been the most commonly performed refractive surgery for patients with different eye infections. Even if you are not in the medical line, you would have heard the name 'LASIK' either while talking with friends, reading a book, or surfing the internet.
Of course, there are several reasons behind the long-lasting LASIK's popularity. I mean, the name does not just pop up on the lips of ophthalmologists for nothing. If we look into why so many medical practitioners recommend LASIK as the first refractive eye surgery option, that will be another article entirely. But then, I deem it necessary that we take a snap look at some of the reasons people think of LASIK first before the other options available.
A few reasons patients and medical practitioners recommend LASIK
First, LASIK is safe. Patients can be sure that nothing would be wrong in the process of correcting the refractive errors in hoe eyes during LASIK. Secondly, LASIK restores the patient's perfect vision within the first 24 hours and then completes the vision a few days later. The LASIK procedure is one of the fastest among other refractive surgery options. If you are working with an expert, you will be done within 20-30 minutes.
Having read the above reasons, you will agree that LASIK is not just topping the list for fun. While LASIK has been a reliable, painless vision correction option since its approval in 1999, few patients want to undergo the procedure. Why? Well, there are a few reasons to back it up.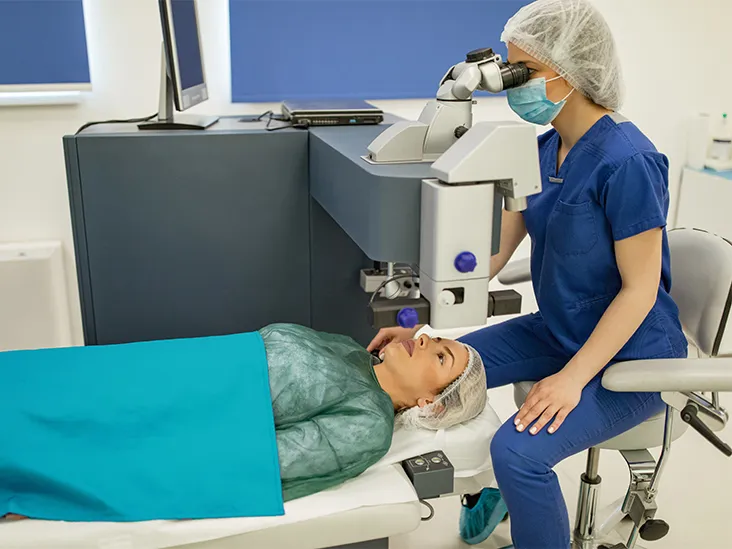 Many people claim that they find the LASIK procedure too invasive based on research with questionnaires. They seem not to be comfortable that the surgeon would have to create a flap in their corneal and reshape it. Of course, the LASIK procedures seem not painless, yet some patients would prefer to go for a similar refractive system that doesn't require removing and reshaping the corneal.
On the other hand, some would have preferred LASIK, but they are not qualified because their corneal is either too thin or weak. Some are victims of dry eye, large pupils, and several other complications, making LASIK unsuitable.
Now that you are not willing or qualified to be enrolled for LASIK eye surgery, what next? Are you going to settle for eyeglasses or contact lenses? No! instead, you should opt for other alternatives to LASIK. These alternatives to LASIK are as much efficient. They can give you a perfect vision within the first 24 hours, and you don't have to worry about complications in the process.
I know how much credibility LASIK has gathered over the several years, which might make you doubt the efficacies of the three alternatives I want to reveal to you later in this article. But, let me burst your bubbles; you will find these new alternatives equally effective if you attempt any of them.
The three best alternatives to LASIK eye surgery
Before we enumerate the best three LASIK alternatives, I would like to make you understand that all three eye surgery options use advanced laser vision correction technology. So, you can be sure you are making a good decision going for any of them.
1. PRK Laser Eye Surgery
PRK is an acronym for Photorefractive Keratectomy. Most medical practitioners refer to PRK as the first generation of laser vision correction. Over the years, PRK has been a credible alternative to LASIK with the capacity to treat different kinds of eye infections. Patients with astigmatism would benefit more from this eye surgery option as it can correct the problem ideally and restore the eyes to their initial healthy condition.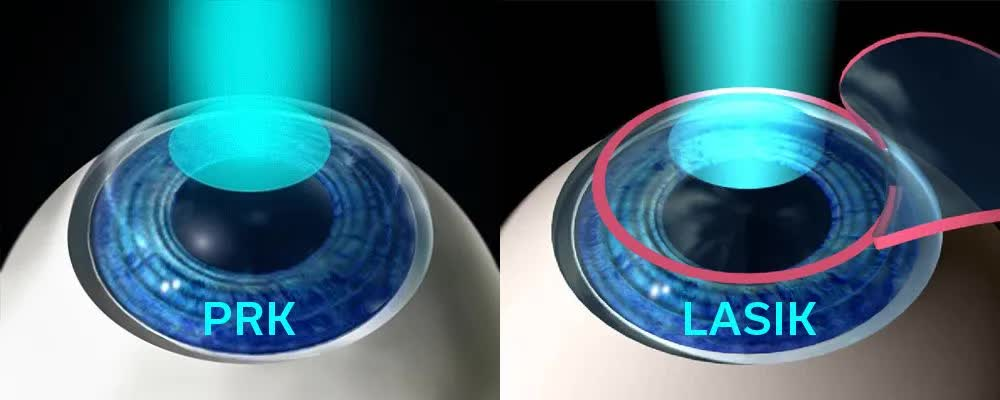 If you have a thin or weak corneal, you might not be qualified to undergo LASIK. But, you can be a good candidate for PRK.
During the PRK procedure, your ophthalmologist will remove the topmost layer of your corneal tissue. After that, he will then reshape the cornea with an advanced excimer laser. When the whole procedure is over, you will get a clearer vision, and your corneal will naturally grow a few days again after the surgery.
Meanwhile, the healing period of PRK tends to be longer than that of LASIK. The reason is that the cell on the outermost layer of your cornea will take some time to be restored. If you go for PRK, you might not be eligible to drive for 5-7 days, and the perfect healing takes up to 3-6 weeks. That's quite long. Yet, you can be sure of an ideal vision afterward.
2. SMILE Laser Eye Surgery
SMILE is an acronym for Small Incision Lenticle Extraction. It uses one of the most advanced laser technologies available in the present medical world. SMILE is an excellent alternative to LASIK as it can give you the same result within the same time frame.
Some medical practitioners argued that SMILE is more efficient than LASIK. Well, that is not for you to decide. You can only go for the option that best suits your eye situation.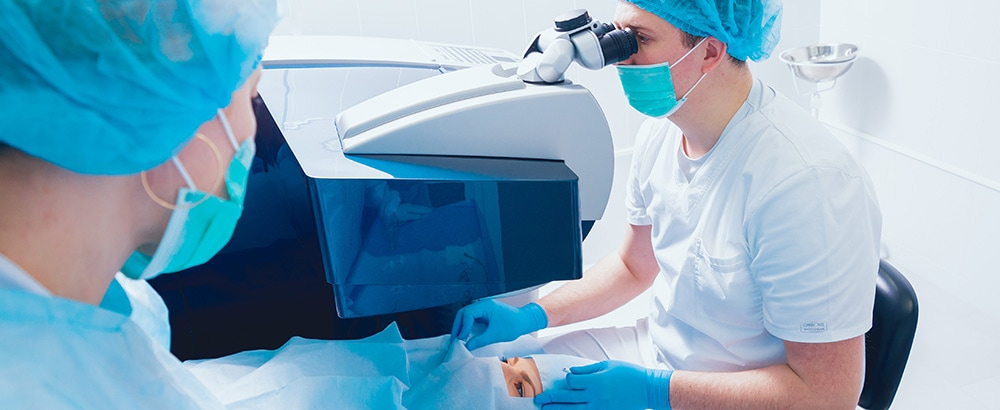 SMILE is less invasive, painless, noiseless, and odorless. While LASIK requires your surgeon to create a corneal flap, this option is a flapless procedure. During SMILE, your ophthalmologist will use an advanced excimer laser to gently create a small-sized hole (about 3mm) in your corneal layer to reshape it. SMILE heals faster and doesn't pose discomfort to patients.
3. Visian ICL Refractive Implant Surgery
Visian ICL is an excellent alternative for LASIK. During this procedure, your ophthalmologist would use additive technology to correct your vision without removing your corneal tissue as it is LASIK. Visian ICL has nothing to do with reshaping your cornea. Surgeons will only have to implant a vision-correcting lens into the patient's eyes through a small corneal incision.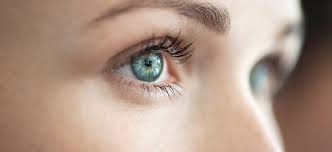 Over the years, Visian has been an excellent alternative for patients who find LASIK too invasive or whose cornea is not thick enough for the LASIK procedure.
Final Words
Every expert ophthalmologist will first diagnose and conduct intensive tests on your eyes before he can recommend which refractive surgery option would be suitable for you. And when he does, you don't have anything to worry about. The three alternatives to LASIK mentioned above can be much more beneficial to you even than LASIK. You can read about 7 Things That Qualifies You for LASIK Eye Surgery by visiting https://liveatallianceblog.com/7-things-that-qualifies-you-for-lasik-eye-surgery/
Best Three Alternatives to LASIK Eye Surgery