When buying a home for the first time, the step may come with lots of confusion and several unanswered questions. First of all, there are fundamental virtues that a homebuyer should have, such as patience, sensitivity, persistence and dedication. It can also be constructive when the buyers have suitable types of agents at their side when making such sensitive decisions.
On the other hand, the home seller also needs a professional buyers agent to help them sell their homes. So, both sides need to consider this need and make the best decision to make the deal run smoothly. On the buyer's part, he may need to conduct an interview with prospective buyer's agents and pick the right person.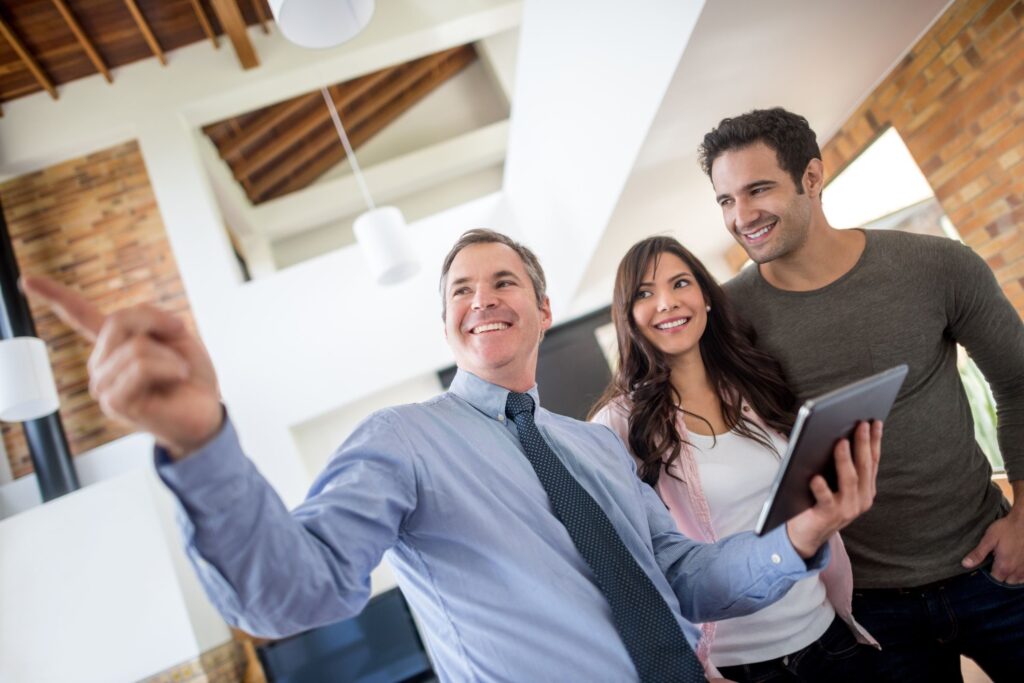 There are different agents: some are top buyers agents. More people fall in the middle-level category, while others are at the entry-level. Suppose you choose a buyer's agent from the maximum variety. In that case, you have the best chance over your competitors, including potential home buyers. This step can make a lot of difference in purchasing the home and completing the transaction safely.
This article will examine some expectations that a Buyer has from his agent. Let us dive in.
Full Disclosure or Honesty
Every home buyer feels more comfortable with an honest agent who exercises a full disclosure of the property deal. And all licensed real estate buyers agents should bear this in mind as they should learn to adhere to the ethics and standard of practice. While it may not be too easy to judge the competence of a buyer's agent by merely a physical look, there is still a lot one can do. When honesty is present, each party will also be more confident about this issue.
First things first, trust your "gut feeling" on this one. If there is a doubt about the person's integrity and honesty, there may be something wrong. So, if your gut tells you something does not correlate with the buyer's agent, you can avoid working with them. Many buyer's agents that you choose from a crop of trusted ones give you peace of mind.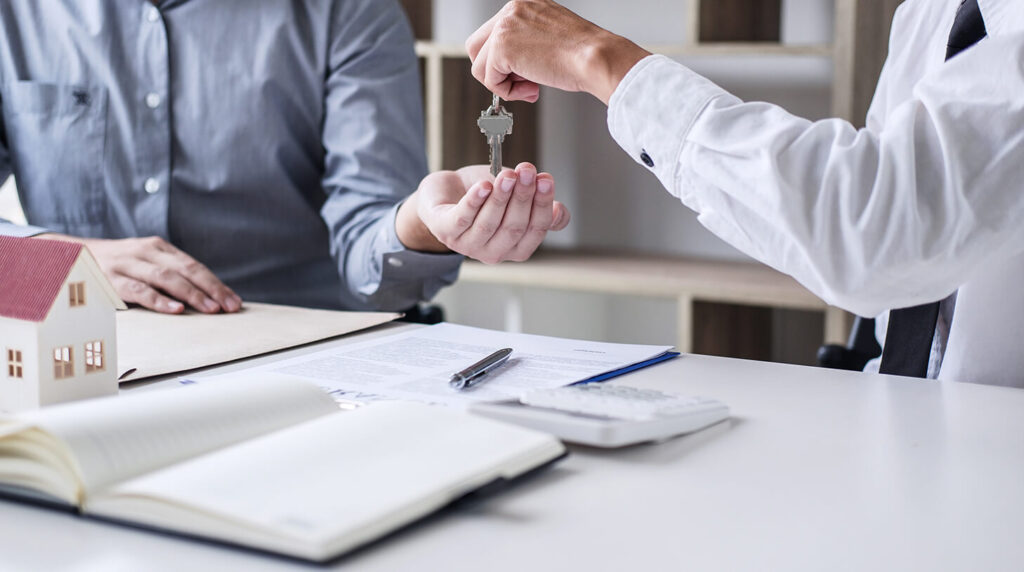 You can test if the prospective buyer's agent is practicing a full disclosure about a contract in many ways. One of such ways is to ask for the contact information of the previous buyers that he has represented. He should be able to provide genuine contacts that you can freely verify. You need some extra pair of eyes to watch out for red flags that you, as the buyer, may have overlooked. And if your agent is sincere, he will be the one to first point them out to you.
Constant Communication
Homebuyers may terminate the contracts of their agents if they discover that they don't have enough information. And the reason is usually a failure of communication. When that breaks down, you can expect many other things to fall apart, impeding the process flow. A genuine way for a buyer's agent to establish professionalism is to keep up with constant communication. The options are plenteous: email, SMS, phone calls, voice notes, etc.
Therefore, it is of extreme importance that your agent should keep up frequent communication when buying a home. Similarly, when there is a new property listing, the agent needs to update you on its suitability as your perfect home. As a result, you can compare the inspections and table an initial offer.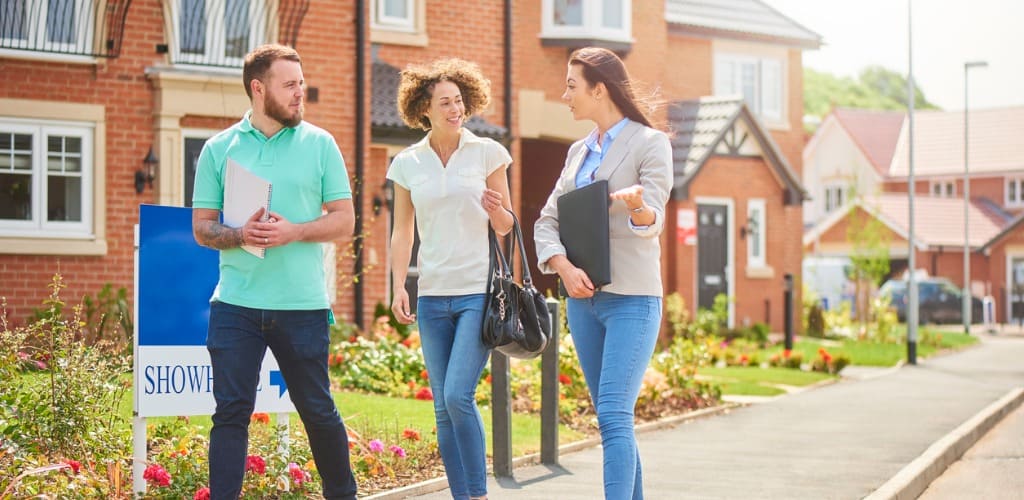 Use of Modern Technologies
The ability of a buyer's agent to use current and cutting-edge technologies is another advantage over other agents. While the world is experiencing regular changes due to technology products, it is not different in the real estate industry. For instance, you get to see new gadgets, programs, and apps every now and then that make buying your home faster, easier, and better. 
As a result, each buyer expects the agent to be familiar with some of these technology options. One of such popular advances in technology is a form of digital signature software. A buyer expects the real estate agent to know how to use some of those to secure communication and transactions. Some buyer's agencies in Sydney employ agents that can use digital signatures to secure their engagement with the buyer before a physical meeting.
The digital signature may even be the alternative that replaces the need for a physical meeting. By so doing, both parties can save a lot of time, stress, and resources that would have been spent. The buyers are often very busy with both work and personal schedules. And then, these tech options can remove the delay in signing documents and enhance transactions.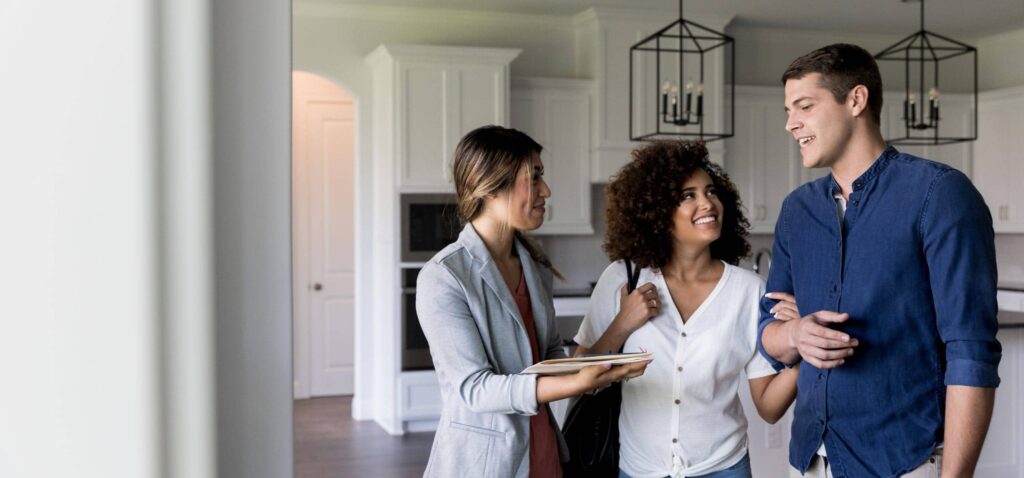 Quality Business network
As important as a buyer's agent is in a home purchase transaction, many other professionals make things work. These professionals include mortgage consultants, structural engineers, and attorneys with whom you must remain in constant communication. It is the agent's job to maintain this free workflow among all the members of the professional network.
Without such a solid relationship, the buyer may not eventually get the best quality of overall service that they deserve. For example, when buying a home, there are team members that should do the inspection and evaluation with your interests as a buyer at heart. In some cases, you may need to hire a home inspector separately who is trained to check for all essential factors.
Professionalism
A buyer's agent must show professionalism in every way possible while buying a home. For instance, some of these professionals cannot take it when an agent gives no regard to their time. And this scenario goes for both sides of the equation where each party respects the other. So, if a Sydney buyer's agent asks the other party to meet up by 11:00AM, they should be there before that time. That shows respect. Otherwise, it offers a lack of professionalism.
Final Thoughts
On a final note, buying a home through a buyer's agent requires a lot of patience, dedication, and persistence. Moreover, you should begin with finding the right agent who understands and can interpret your desires in the search. The points above are the expectations many buyers like you expect that the agents should have to make the process run smoothly.
Expectations from Home Buyer's Agent when Buying a Home in Sydney